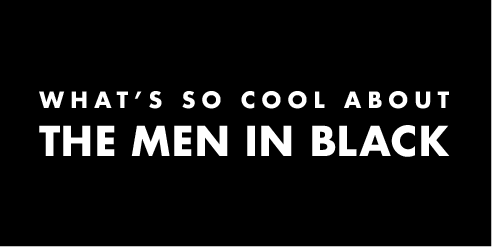 What's So Cool About The Men in Black
You know the creepy G-men who show up after something weird happens? That's you now. You track and find aliens, cryptids and other other worldly oddities. Sometimes you kill them, sometimes you talk to them, other times you need to capture them and take them back to base. And you never let anyone who doesn't know about them already, live to tell about it.
Oh and it's probably the 50's, and that's what we imagined when we wrote this, but if you don't want it to be we understand. Make it be right now or whenever you want. If you don't wanna be a man in black, feel free to put on something other than a suit, but it's still gotta be formal and black alright?
A hack of What's So Cool About Outer Space? by Jared Sinclair, made for the WSCAJam, by Spenser Dawdy and Emily Sheets.
Download
Click download now to get access to the following files:
WSCATMIBSpreads.pdf
97 kB
WSCATMIBAltText.docx
8 kB